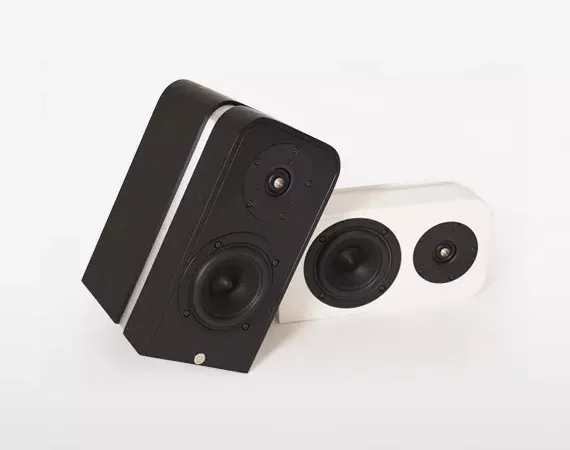 We have a small amount of of B-stock of the brand new GamuT Phi 5i & GamuT Phi 3i speakers that we are selling at a discounted price.
These are the new Phi-i speakers designed by chief designer Benno Baun Meldgaard, employing trickle-down technology used in the reference GamuT RS-i speakers.
All of these speakers are brand new and come with a normal manufacturers warranty for the original owner and work and sound perfectly. They are only considered B-stock because they might have small nicks, dings or tiny scratches that they got during assembly. These are small imperfections and cannot be seen from a distance, but can only be seen up close.
We have Black or White for either model.
Product Price: $